Available for Meta Quest 2: Buy Now for $14.99 or download the Free Demo today!
Want to meet other players or join the weekly weekend tournaments? Join our Discord !
Also Available through Steam and Rift Stores for PC VR: Steam and Oculus Rift.
Play Disc Golf from the comfort of your own home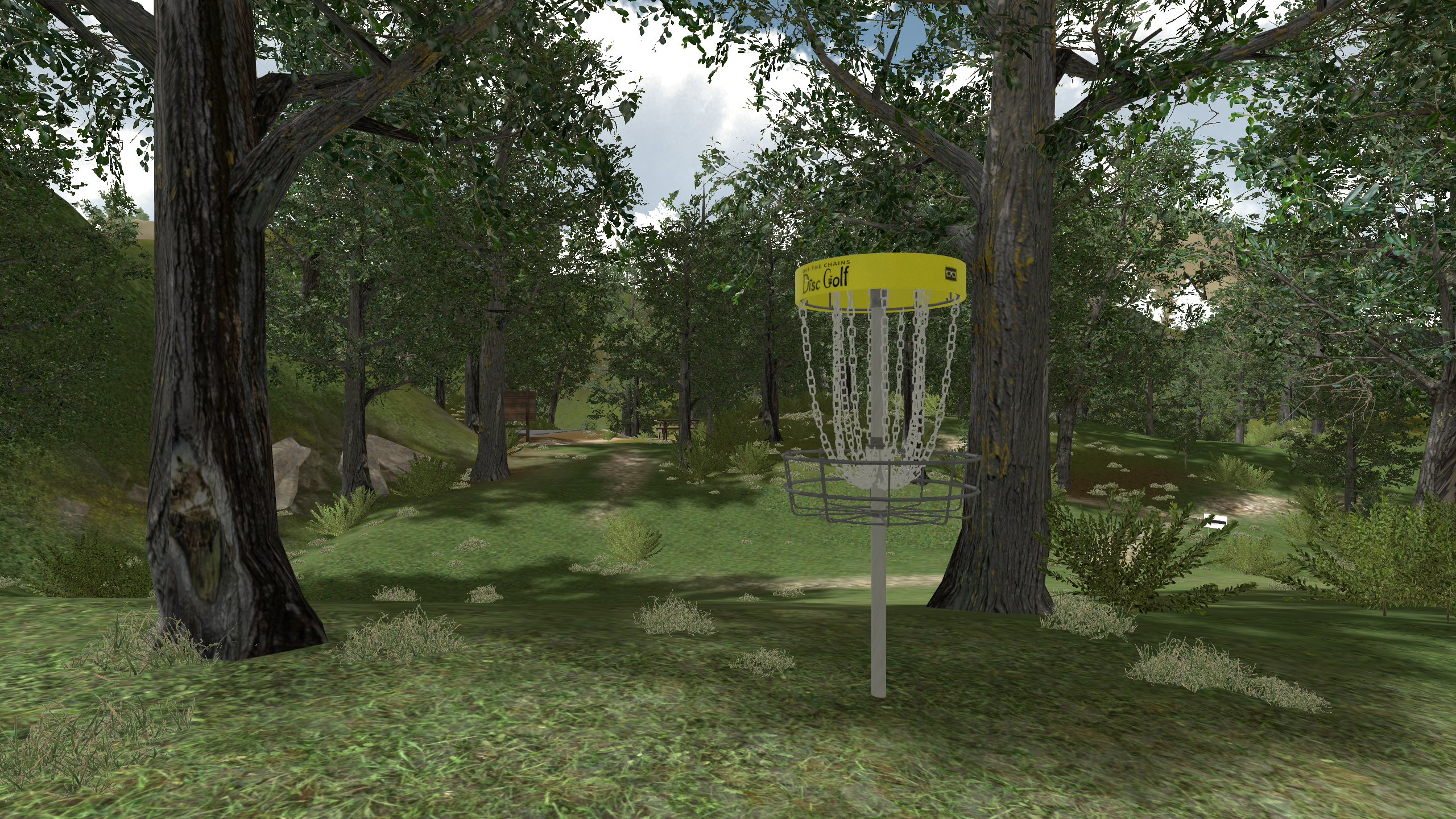 Veterans and newcomers alike will appreciate our realistic disc physics.
Play alone or with friends and become a Pro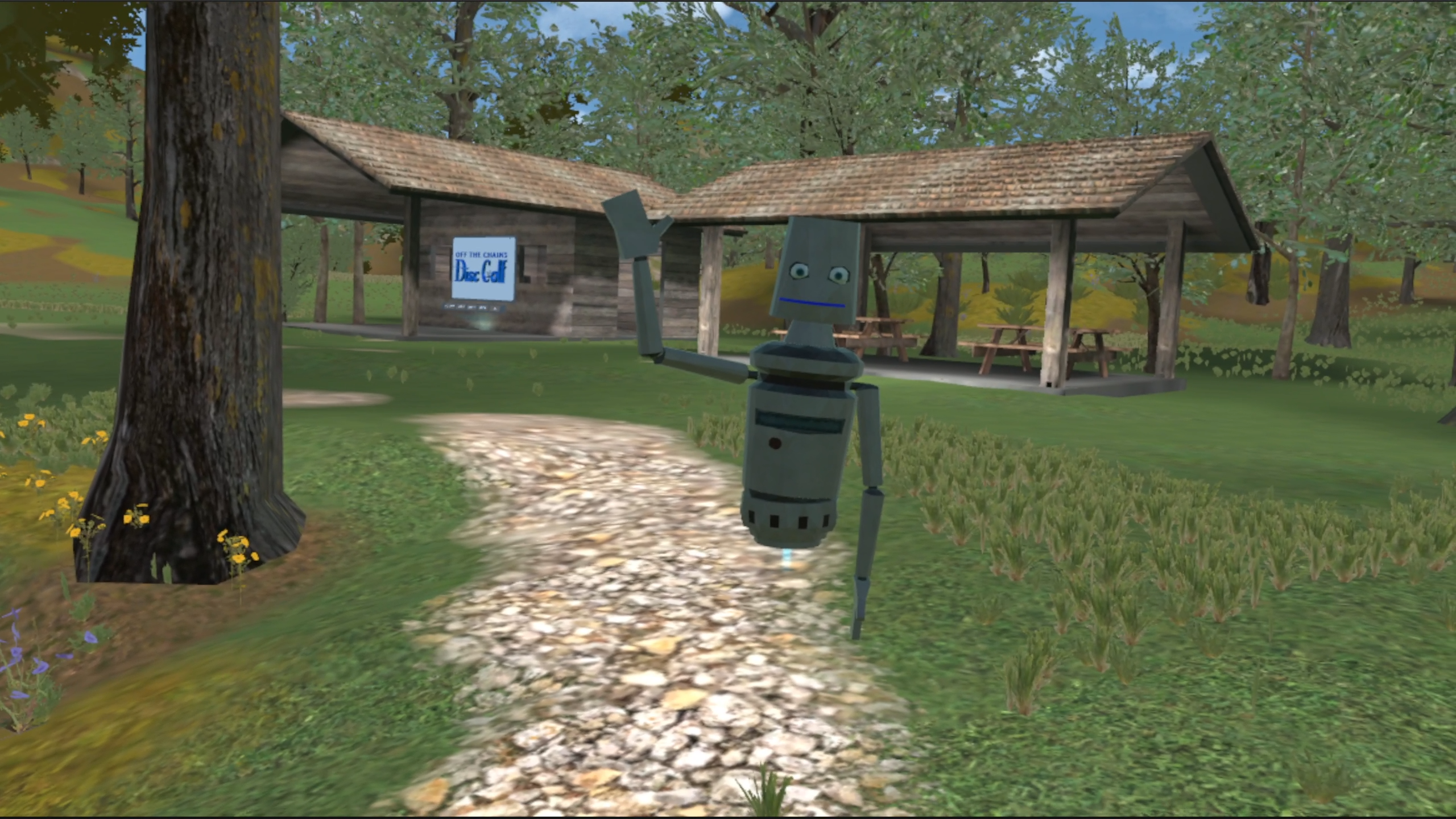 Easy to learn but challenging to master - even if you have never played.
All major VR headsets supported!

Features
117 baskets across 7 courses - each offering unique environments and difficulties.
All playable courses have lobby-based private and public matchmaking.
Realistic disc flight physics
Discs use the 4 number rating system that will be familiar to disc golf enthusiasts (speed, glide, turn, and fade)
Discover new discs and disc bags as you progress through the game
Stay Positive and Competitive!